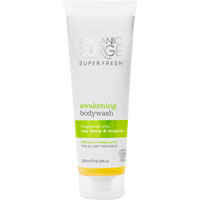 Superfresh Awakening Body Wash
Organic Surge | more info....
TH-35 | 250ml tube | Sold Out
250ml tube
Sold Out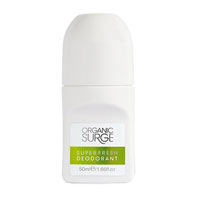 Superfresh Deodorant
Organic Surge | more info....
TH-36 | 50ml roll-on | Sold Out
50ml roll-on
Sold Out
include discontinued items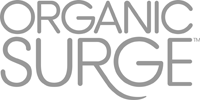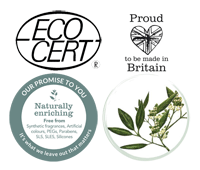 Superfresh Range
Rich with Natural Promise.
100% Free of harsh chemicals.
Use it once, love it forever.
Caring formulas that are kind to your skin and the environment .
High performance, skin-compatible formulas
Rich in pure plant extracts and essential oils
Dermatologically tested facial care, suitable for sensitive skin
Against animal testing, suitable for vegetarians
Free From
No Parabens, SLS or SLES
No Common skin irritants, artificial fragrances, colourants, propylene glycol
No Mineral oils, propylene glycol, petrolatum, PEGs
NO Synthetic perfume, artificial colorants
About May Chang
May chang oil is extracted by steam distillation of the fresh fruits, and has a fresh, intensely lemon fragrance reminiscent of sherbet-lemon sweets!
Naturally used to prevent excessive perspiration it also has good antiseptic, antifungal and antiviral properties.