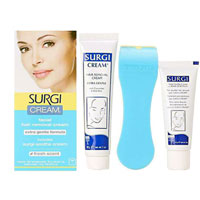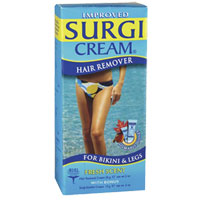 Cream Hair Remover - For Bikini & Legs
Surgi | more info....
SW-2501 | 56g tube | Sold Out
56g tube
Sold Out
include discontinued items
Surgi
The top selling hair removal products in the US.
Natural solutions using a blend of maple sugar & honey.
Both cream & wax are available.
Surgi have provided complete satisfaction and effectiveness to millions of customers since 1957.