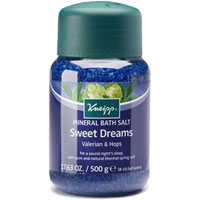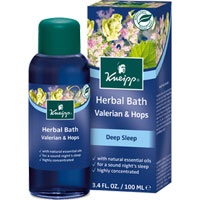 Deep Sleep Herbal Bath - Valerian & Hops
Kneipp | more info....
KP-09 | 100ml glass bottle | Sold Out
100ml glass bottle
Sold Out
include discontinued items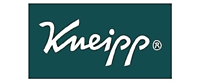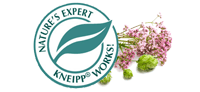 Valerian & Hops
Deep Sleep - For a sound nights sleep.
Kneipp works, naturally.
"Nature has provided us generously with everything we need to remain in good health" (Sebastian Kneipp, 1821-1897)
Established in Bavaria in 1891, Kneipp has been manufacturing contemporary products for health and well-being- proven quality for generations.
Sebastian Kneipp revolutionized naturopathy in the 19th century and created a visionary concept of life. He closely linked together the elements water, plants, exercise, nutrition and balance.
About Valerian
Reduces nervous tension and helps you focus to allow for a deep, restorative sleep. Valerian calms a racing mind, while Hops makes you drowsy.