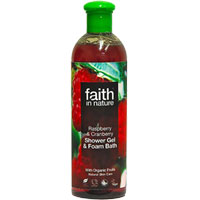 include discontinued items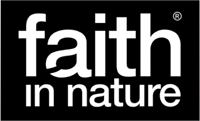 Raspberry & Cranberry Range
Natural products.
Made in the UK.
The plants that Faith In Nature use in their products smell wonderful, but that's not the only reason they use them. They have an unwavering belief in their power, and each one has been chosen for its healing qualities – resulting in products that work just as nature intended.
About Raspberry
May provide natural protection from damaging UVA and UVB rays, as Raspberry contains naturally high levels of Vitamin E. It is excellent for sensitive skin, is deeply nourishing, softening and contains essential fatty acids.
About Cranberry
Contains phytosterols and antioxidants and a blend of essential nutrients as it contains Omega 3, 6, and 9 essential fatty acids which are crucial to skin health.