Animal Magic Face Cloth - Lion
by Opal London
A compressed 100% cotton flannel.
Drop into water and watch them grow!
Fun for the children!
Description
These 100% cotton flannels are fun for the children.
Unwrap and place in water for a few seconds and watch it grow to a soft, fluffly flannel.
Size
33cm square.
Comments & Customer Reviews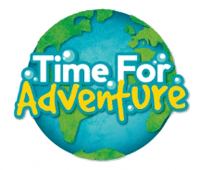 Bath Time Adventure
Join the adventure and make learning fun by collecting this irresistible range of childrens bath time products.
Keep looking as new animals will continue to join.