Organic Spray Deodorant - Marine Breeze Fragrance
by Lab Nat
| | |
| --- | --- |
| Size: | 100ml spray |
| Ref: | LN-003 |
| Price: | Sold Out |
Sorry, this product is no longer available.
With Aloe Juice Bio & Alum Rock
With Natural Anti-Bacterial.
Certified by the Italian Association for Organic Farming.
No gas spray.
Description
A fine spray deodorant to reduce bacteria, eliminate odour and prevent irritation and redness.
With a delicate natural fragrance reminiscent of the sea, subtle, and fresh.
Includes
Alum Rock - a natural salt to help regulate perspiration, is a completely natural mineral known since antiquity and extracted initially in Mesopotamia near Rocca, hence the name. Imported then in Western countries.
Now used for its firming, toning and antibacterial benefits It helps normalize perspiration and refreshes and is ideal for all skin types and in particular the most sensitive ones.
Aloe Vera - naturally moisturising, skin smoothng and soothing.
Free From
Alcohol, parabens & aluminum chlorohydrate
To Use
Shake well before use. Apply to clean dry skin.
The salts in the formulation may block the spray nozzle, if so wash with tepid water.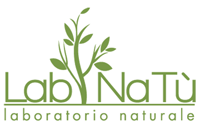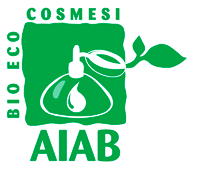 Organic Deodorants
Enriched with Organic Aloe Vera & Alum Rock.
Certified by AIAB - (Italian Association for Organic Farming).
Organic Deodorants with Alum Rock to effectively neutralise odours without blocking pores or causing irritation.
They help to prevent redness, swelling and itching allowing the skin to breathe.
Available in either spray, roll-on or gel formulations.