2 in 1 Sensor Nightlight
by Ecozone
| | |
| --- | --- |
| Size: | 1 plug in light |
| Ref: | GP-NLIT |
| Price: | Sold Out |
Sorry, this product is no longer available.
LED
Energy saving 1.8w
Amber glow.
Description
Introducing the elegant new 2 in 1 sensor nightlight from Ecozone. The new design is not only stylish but advanced with 2 sensor arrays.
The nightlight employs a PIR (passive infrared sensor) motion sensor to detect movement and a second CDS (photocell) sensor, which ensures the light remains off during daylight hours and comes on automatically during the night.
The modern technology means that the nightlight will use the minimum of energy while making sure all of your night time trips are gently illuminated with an amber glow.
Usage
Ensure any night-time trips to the toilet, to let the dog out or to tend to your baby are gently lit with this Ecozone 2 in 1 Sensor LED Night Light Bulb.
Benefits
Elegant modern design¬ PIR motion sensor¬ Dawn till dusk sensor¬ Soothing amber glow¬ Energy saving LED¬ 3 metre sensor zone
To Use
Simply select on or auto on the switch then plug in.¬ Not suitable for use in bathrooms.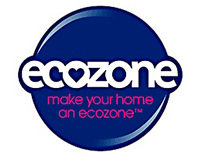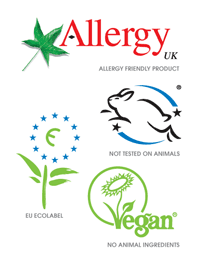 Ecozone
Earth friendly, green products.
Mission - to 'Make Your Home an Ecozone'.
We want to reduce the amount of toxic chemicals you live with. Homes should be safe, clean places for people to flourish, not germs. But we don't see why giving dirt the heave-ho means letting loose all manner of planet-zapping toxins. For Ecozone being green's not about attaining some elitist or hippy ideal. Respecting the environment can be a way of living every day. By giving planet-friendly solutions to your household problems, they hope you'll be able to make choices that are better for you and everyone else, the world over.