Laundry Stain Remover
by Ecozone
For use on whites & colours.
Bio-degradable.
Removes tough & stubborn stains.
Including mud, oiol, blood & grease.
Description
New Improved Formula.
Say goodbye to stubborn laundry stains with this multi-purpose stain remover. It removes virtually any stubborn stain so you can use it on your toughest laundry disasters.
Benefits
Biodegradable¬ Certified Vegan¬Fragrance Free¬No phosphates
To Use
Squeeze enough out to cover the stain.¬Rub it in and leave for 10 minutes.¬Put the item into your washing machine and watch the stain disappear.
Comments & Customer Reviews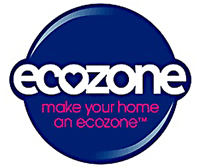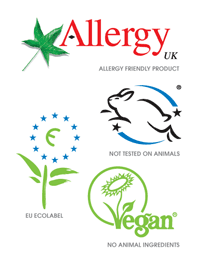 Laundry Care
Environmentally friendly products.
Respecting the environment can be a way of living every day. By giving you planet-friendly solutions to your household problems, Ecozone hope you'll be able to make choices that are better for you and everyone else, the world over.
The Ecozone Laundry Range helps you reduce the temperature that laundry can be washed at and still be fabulously clean.
Using Ecozone's laundry products at low temperatures will reduce your household CO2 emissions and save you money.