Bio Laundry Tabs
by Ecozone
Description
This specially developed formula from Ecozone gives you excellent results from every wash.
The tablet is tough on dirt while also being free from fragrances, additives and optical brighteners.
Benefits
Tough on dirt
Set dosage, no measuring, no spills
Free From
Vegan and cruelty free
Free from fragrances, additives and optical brighteners
To Use
Easy to use.
The set dosage in the form of a tablets means that it is easy to use instead of your usual detergent. Simply add one or two to your machine drum in accordance with the dosage table on the packet.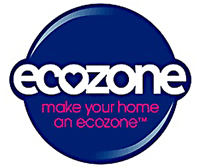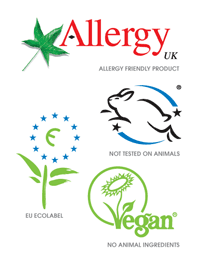 Laundry Care
Environmentally friendly products.
Respecting the environment can be a way of living every day. By giving you planet-friendly solutions to your household problems, Ecozone hope you'll be able to make choices that are better for you and everyone else, the world over.
The Ecozone Laundry Range helps you reduce the temperature that laundry can be washed at and still be fabulously clean.
Using Ecozone's laundry products at low temperatures will reduce your household CO2 emissions and save you money.