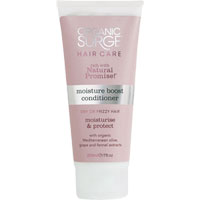 Moisture Boost Conditioner
Organic Surge | more info....
TH-118 | 200ml bottle | Sold Out
200ml bottle
Sold Out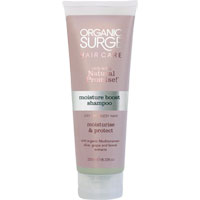 Moisture Boost Shampoo
Organic Surge | more info....
TH-117 | 250ml bottle | Sold Out
250ml bottle
Sold Out
include discontinued items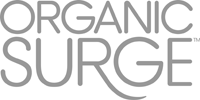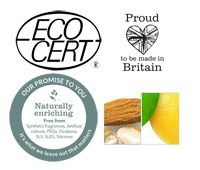 Moisture Boost Range
For Dry, Frizzy Or Colour-Treated Hair
Rich with Natural Promise.
100% Free of harsh chemicals.
Use it once, love it forever.
Caring formulas that are kind to your skin and the environment .
High performance, skin-compatible formulas
Rich in pure plant extracts and essential oils
Dermatologically tested facial care, suitable for sensitive skin
Against animal testing, suitable for vegetarians and vegans
No Parabens, SLS or SLES
No Common skin irritants, artificial fragrances, colourants, propylene glycol
No Mineral oils, propylene glycol, petrolatum, PEGs
NO Synthetic perfume, artificial colorants
About
Enriched with Lemon to naturally increases visible shine, Almond to gently smooth the hair cuticles and nourish the scalp and Black Pepper to revitalises hair, making it shiny, lustrous and soft.