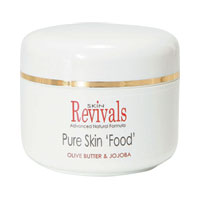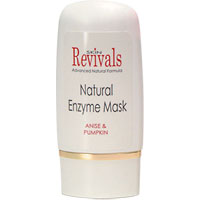 Advanced Natural Enzyme Mask
Skin Revivals | more info....
SR-13 | 30ml tube | Sold Out
30ml tube
Sold Out
include discontinued items
Special Treatments
Advanced natural formula skin care.
Suitable for all skin types.
Masks to cleanse & nourish.
Designed to help restore moisture balance, prevent premature lines, restore an even skin tone and gently nourish.
Including a high percentage of beneficial organic ingredients including Olive Butter, Jasmine Absolute, Pumpkin Enzyme and Sodium Hyaluronate to help restore and maintain a healthy glow.
No Artificial Colour, no Artificial Fragrance, no Parabens Preservative, no Primary Petro-Chemicals.