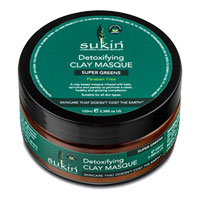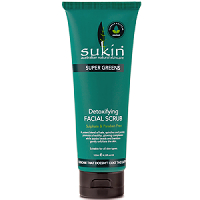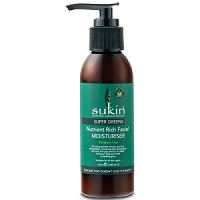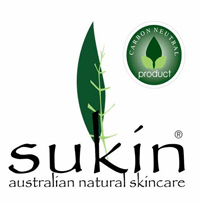 Super Greens Facial Care
Enriched with Kale, Spirulina & Parsley.
Suitable for all skin types.
A super food smoothie of skincare actives.
Manufactured in Australia this natural skin care uses active natural ingredients carefully selected to restore radiance to your skin.
Kale, spirulina, parsley and chlorella are combined with acai, goji and many more to promote a healthy glow and leave a clean, radiant complexion.
A burst of cranberry provides an invigorating scent to refresh the senses.
Free From
Sodium Lauryl/Laureth Sulphate, Synthetic Fragrances, Animal Derivatives, Mineral Oil, Propylene Glycol, Artificial Colours, Triethanolomine, EDTA, Parabens.
Australian owned & made.
100% Vegan
100% Carbon Neutral
No Animal Testing