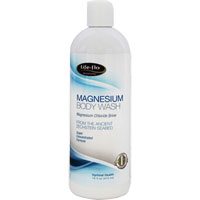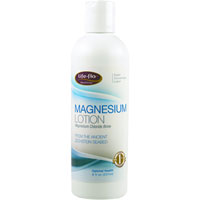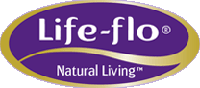 Magnesium Range
Highly concentrated.
Magnesium sourced from the Ancient Zechstein Seabed.
Magnesium was first discovered outside the Greek city of Magnesia. In ancient times, it was used as a natural cure in the form of Epsom salts and as a laxative.
Applying magnesium to the skin is a fantastic way to complement your dietary intake of this essential mineral.
Benefits
Those with aches and pains caused by inflammation, sore joints, arthritis or even post-workout soreness should give topically applied magnesium a go. It's the most efficient way to deliver the mineral to the site of pain, so that it can quickly relieve muscle pain, cramps and fatigue; reduce inflammation; and encourage regeneration of tissues.
Regularly applying a lotion, or other topical magnesium formula, can even increase flexibility, strength and endurance.