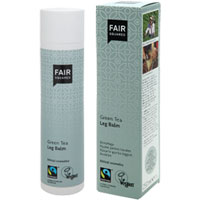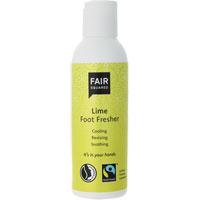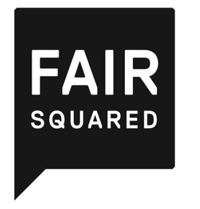 Foot & Leg Care
Natural products
Fair Traded ingredients.
Organic – good for you and good for the environment.
The company want you to like what you see when you glance at a Fair Squared product in your bathroom. And it's certainly not about fancy, and wasteful packaging. What they create are excellent products in beautifully designed and functional containers .
The companies business principles are rooted in transparency, social and environmental acceptability, animal welfare and solidarity with those who are living in less privileged parts of the world.
Certificates
FAIR SQUARE have independent third party auditors look into what they do so that you can be sure that they do what they say they do. Labeling initiatives are by now well known, customers trust them and they believe that certification is the way to go: Here are the labeling initiatives they work with:
Vegan Society
Fair Trade
Fair Rubber
Natrue
Cruelty Free