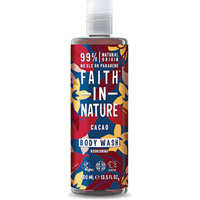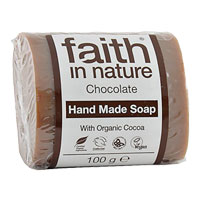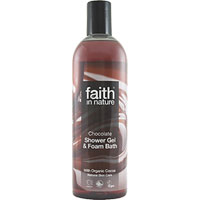 Chocolate Shower Gel & Bath Foam
Faith In Nature | more info....
FN-10CH | 400ml bottle | Sold Out
400ml bottle
Sold Out
include discontinued items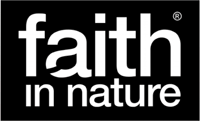 Chocolate Range
Natural products.
Made in the UK.
The plants that Faith In Nature use in their products smell wonderful, but that's not the only reason they use them. They have an unwavering belief in their power, and each one has been chosen for its healing qualities – resulting in products that work just as nature intended.
About Chocolate
Chocolate contains proteins, minerals, vitamins and amino acids. All these active ingredients make of it an excellent moisturising, purifying and antioxidant agent. As an additional benefit the smell of chocolate provides an instant good-mood feeling!