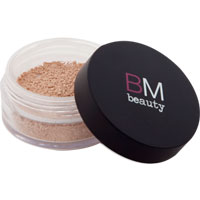 Mineral Concealer
Beautiful Movements Cosmetics 100% pure mineral concealer is an essential all-rounder to include in your make up kit.
Its natural, skin calming formula will treat blemishes while concealing them to create picture perfect skin.
Available in 2 shades and for best results choose a shade lighter than your natural skin tone.