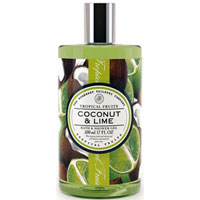 Coconut & Lime Bath & Shower Gel
Tropical Fruits | more info....
TF-317 | 500ml bottle | £ 6.95 | Out of Stock
500ml bottle
£ 6.95 | Out of Stock
Stock due End of April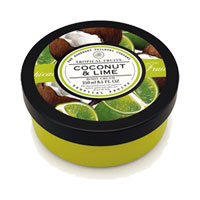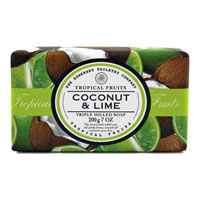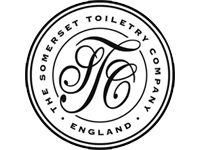 Tropical Fruits
With exotic fruit fragrances this range is designed to entice the senses and invoke dreams of a far away tropical paradise.
Luscious scents and vibrant packaging designed to brighten up any bathroom.
Tropical Fruits offers luxury skin care
Free from parabens and SLS.