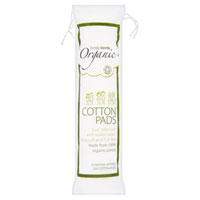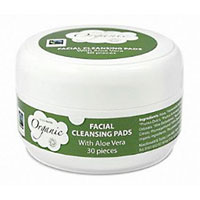 Simply Gentle Facial Cleansing Pads
Simply Gentle | more info....
RH-GL30 | 30 pads | Sold Out
30 pads
Sold Out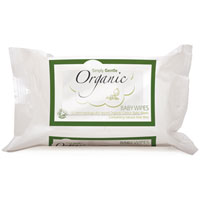 Simply Gentle Organic Baby Wipes
Simply Gentle | more info....
RH-25BY | 25 wipes | Sold Out
25 wipes
Sold Out
include discontinued items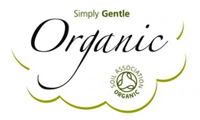 Simply Gentle.
Gentle on the environment.
Gentle on the farmers.
Gentle on you.
Macdonald & Taylor were the first UK manufacturer to gain Soil Association accreditation for its range of organic cotton wool products.
Very toxic pesticides, fertilisers and herbicides are used in the farming of conventional cotton, amounting to 25% of global pesticide consumption. These not only cause considerable damage to farming communities and the environment, but also leave residues on the finished product.
All Simply Gentle Organic products are 100% organic and follow strict guidelines as laid down by the Soil Association.