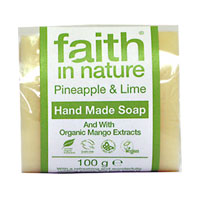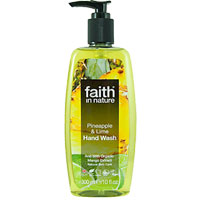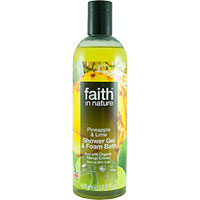 include discontinued items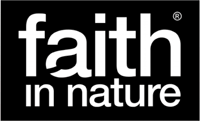 Pineapple & Lime Range
Natural products.
Made in the UK.
The plants that Faith In Nature use in their products smell wonderful, but that's not the only reason they use them. They have an unwavering belief in their power, and each one has been chosen for its healing qualities – resulting in products that work just as nature intended.
About Pineapple
Studies suggest that pineapple extract has anti-inflammatory effects and the anti- oxidant constituents have the potential to promote healing.
About Lime
Expressed from the rind of Citrus Aurantifolia, lime oil has an uplifting aroma, and gently detoxifies and tones the skin.