include discontinued items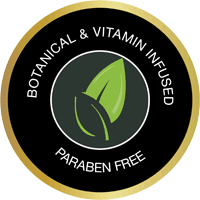 Palladio
Herbal and vitamin enriched cosmetics.
Full colour make-up range for complexion, eyes, lips and brows.
Beautiful and beneficial.
Created more than 25 years ago, Palladio is renowned for its line of color cosmetics enriched with herbs and vitamins.
Fashioned for women with all types of skin, Palladio helps you look radiant while helping protect your skin from the signs of aging.
Herbal Enriched
Among the ingredients used in Palladio products are antioxidants such as Ginseng, Green Tea, Gingko Biloba, Vitamin E and natural humectants and skin soothers such as Aloe Vera and Chamomile.